CARSON!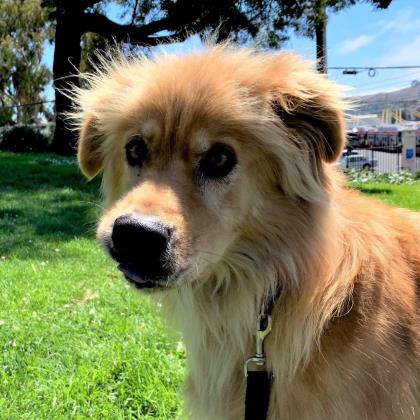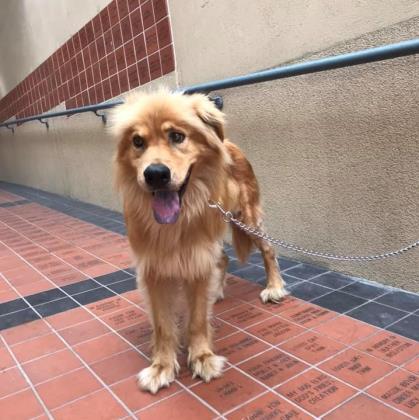 | | |
| --- | --- |
| Age | 4 y |
| Weight | 70 lbs; 8 oz |
| Gender | Male |
| Breed | Mix Retriever |
My Story:  Is he a dog, a lion, or just a big boy with a goofy haircut? Probably a little of them all. Meet Carson, a sweetheart who is new to the city and enjoying his time here so far. He is a somewhat shy fellow who needs a little confidence boost and then he will be just fine. He seems to prefer a quieter environment to hang out in and he isn't very sure about car rides yet either. Carson is happy to accept your love and some string cheese as a treat since this is his favorite. He is just a big, lovable fellow who just needs a little time to adjust. If you are interested in meeting Carson, please fill out the online pre-adoption form today.
---
DONATE TO THE SFSPCA!
"During this unprecedented time, we continue to provide lifesaving care for animals in San Francisco and across California. Many animals remain in our care at our shelter and in foster homes. Our two vet hospitals are open to provide emergency care. We continue to advocate on behalf of animals so they are not forgotten during this crisis.
We don't know what tomorrow will bring, but we urgently need your help to continue caring for animals during the COVID-19 outbreak and beyond. Please donate today!"