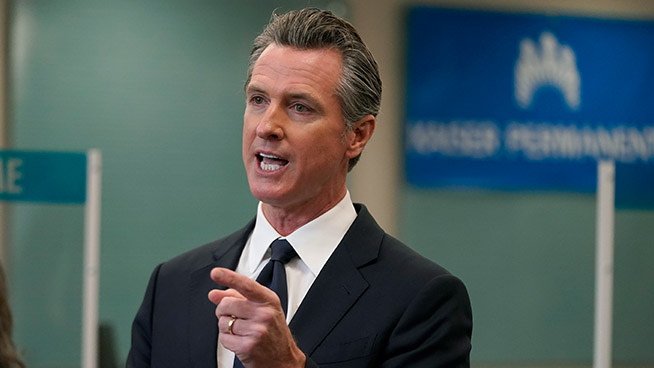 ---
California Governor Gavin Newsom says about 1,200 tiny home units will be built statewide under a proposal unveiled Thursday in Sacramento.
He says the tiny homes are just one part of an overall plan which he claims will cut the number of unsheltered people in the state by 15 percent in two years. As part of the $30 million project, the cities chosen will choose the locations of the homes and be in charge of upkeep.
Newsom has spent $22.3 billion in housing and homeless programs since taking office and according to a "Point in Time" survey, at least 30% of all of America's homeless population live in California.
Newsom is touring the state this week to announce various policy proposals. The tour is in place of the annual state-of-the-state address–which he is required to make.
He'll continue his tour through the Bay Area and also head to Los Angeles, and San Diego and expected to continue throughout March, with each one touching on a different issue usually reserved for the State of the State.