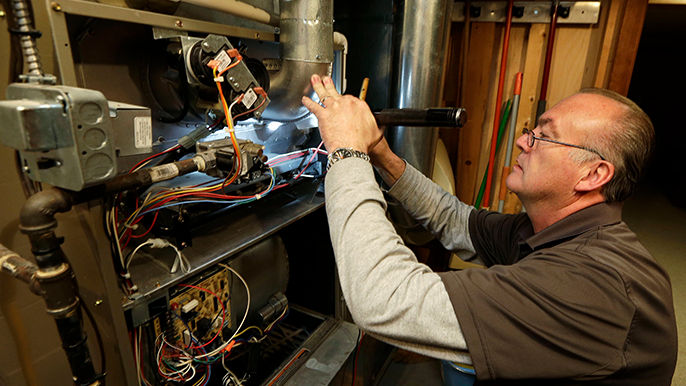 ---
The Bay Area Air Quality Management District voted to enact a ban on gas furnaces and water heaters.  
The Air District regulates stationary sources of air pollution in nine Bay Area counties: Alameda, Contra Costa, Marin, Napa, San Francisco, San Mateo, Santa Clara, southwestern Solano and southern Sonoma.
According to a timeline released by the Air District, only zero-emission water heaters can be sold or installed in the Bay Area in 2027. The rule would apply to furnaces in 2029 and large commercial water heaters in 2031.
They say the cost would be around eight-thousand dollars for a heat pump and three thousand for an electric water heater. Some homeowners and groups have disputed these numbers with regional data that show the cost in California is closer to twenty-thousand dollars.
No telling how well these new electric furnaces and water heaters will fare in a power outage, similar to the ones caused by recent storms.
The Air District clarified that gas stoves are not part of this latest ban.