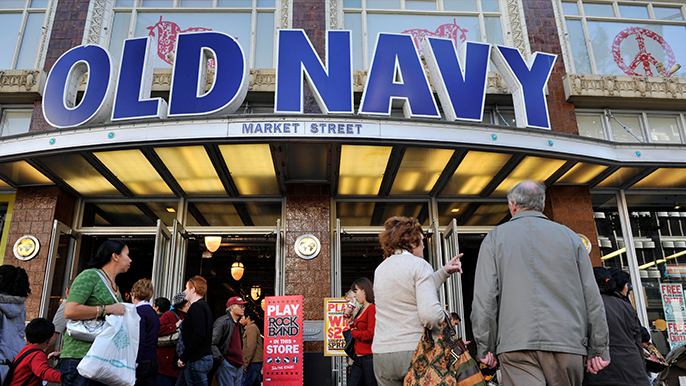 ---
Old Navy has announced that it will be leaving its Market Street location on July 1st, becoming the latest retail chain store to leave San Francisco's downtown in recent months.
A spokesperson for Gap Inc., which is headquartered in San Francisco and owns several retailers, including Old Navy, Banana Republic, and Athleta, said the Market Street location will close its doors on July 1st once its lease expires. The Market Street location has been open for three decades.
"Old Navy is always evaluating its real estate portfolio to ensure a healthy fleet of stores that can provide the best possible experience for our customers," a company statement said.
But an employee told CBS that, "They're (shoplifters) there every day…We were hit 22 times by thieves in the last two days. And in the last year, the problem has worsened."
Last month Banana Republic – which is also owned by Gap – shuttered a location in San Francisco's Westfield mall. Westfield Mall bluntly told the Washington Post, rising crime was creating 'unsafe conditions for customers, retailers, and employees.'
This latest closing comes as dozens of other retailers have vacated downtown San Francisco in recent months, citing high theft rates in the area.