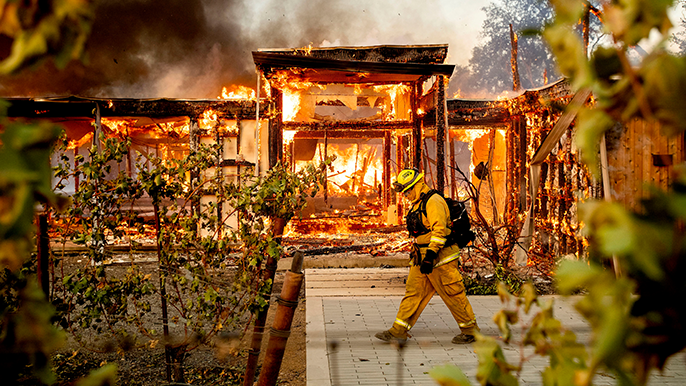 ---
Another insurance carrier is reducing future coverage in the state. United Services Automobile Association or USAA will evaluate properties and assign them a number, one through 32. The number represents a property's wildfire risk based on county location; with 32 as the highest risk.
According to USAA, only properties that score a one will be considered for new policies and homeowners cannot boost their score by reducing the property's wildfire risk. The new rules take effect in March.
USAA joins other companies leaving the state or pulling back coverage including State Farm, Allstate, and Farmers.