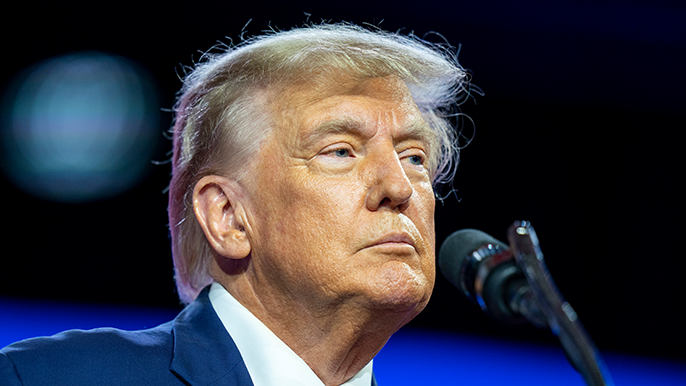 ---
A New York grand jury has voted to indict former President Donald Trump.
The indictment revolves around a $130,000 payment to Stormy Daniels during the final days of the 2016 presidential campaign.
Daniels, an adult film star, said she slept with Donald Trump in 2006 while he was married. Trump denies the claim and classified his reimbursement of the payout as legal expenses.
According to the New York Times, "Mr. Trump will be the first former president to face criminal charges. The precise charges are not yet known, but the case is focused on a hush-money payment to a porn star during his 2016 campaign."
A lawyer for Trump said Thursday he's been told that the former president has been indicted.