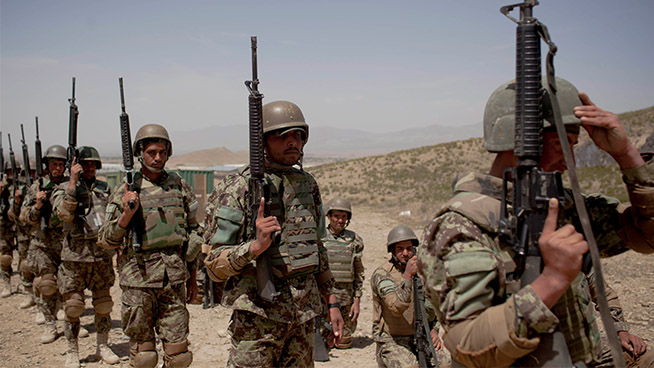 ---
WalletHub published a study ranking California as one of the worst states for veterans to retire.
Among the factors contributing to the low ranking were California's unaffordable housing for vets and its unfriendly economic environment, which ranked last among all states.
California also taxes military pensions. For example, a former military member making a pension of $35,000 will pay around $3,100 in personal income taxes.
California tied with the District of Columbia and Oregon for having the largest number of homeless veterans.
WalletHub's results showed Red States as friendlier to veterans than Blue States. Florida ranked as the best state for retired military to settle.