AZALEA!!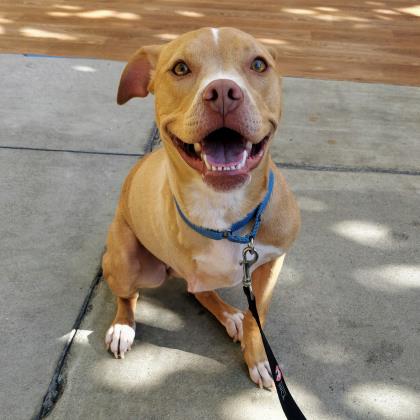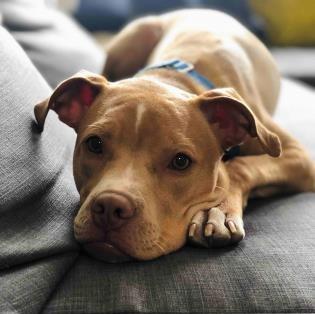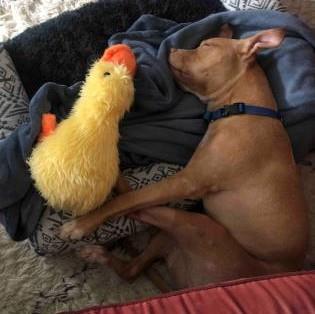 | | |
| --- | --- |
| Age | 1 y; 7 m |
| Weight | 35 lbs; 4 oz |
| Gender | Female |
| Breed | Mix Terrier, American Pit Bull |
As pretty as a her namesake flower is out girl Azalea. She recently lost one of her legs and so she is now our tripod of love. Azalea is doing great on three legs and even has stairs figured out already. She is one smart girl! She is very friendly and greets all with a wagging tail to say hello. Azalea loves to be showered with attention and that is something very easy to do with this sweet girl. If you are interested in meeting Azalea, please fill out the online pre-adoption form today.
---
DONATE TO THE SFSPCA!
"During this unprecedented time, we continue to provide lifesaving care for animals in San Francisco and across California. Many animals remain in our care at our shelter and in foster homes. Our two vet hospitals are open to provide emergency care. We continue to advocate on behalf of animals so they are not forgotten during this crisis.
We don't know what tomorrow will bring, but we urgently need your help to continue caring for animals during the COVID-19 outbreak and beyond. Please donate today!"