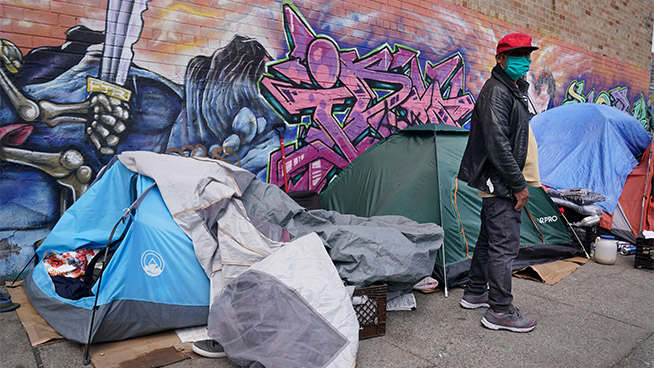 ---
San Francisco Mayor London Breed announced that the city is expanding a program called Homeward Bound that pays travel expenses for people experiencing homelessness in the city to return to their hometowns.
"Beginning April 10, the Human Services Agency (HSA) will also offer travel home through the Homeward Bound Program. This will allow HSA to engage directly with its clients that may be eligible for the offer, instead of directing them to a different agency."
The cost, according to city estimates, is $180 per person. Compare the $180 with the cost of permanent supportive housing funded by San Francisco taxpayers which is just over $1 million per resident. The cost for building the permanent homes alone is now well over $750,000 each.
According to the U.S. Department of Housing and Urban Development's "Point in Time" survey, at least 30% of all of America's homeless population live in the California.