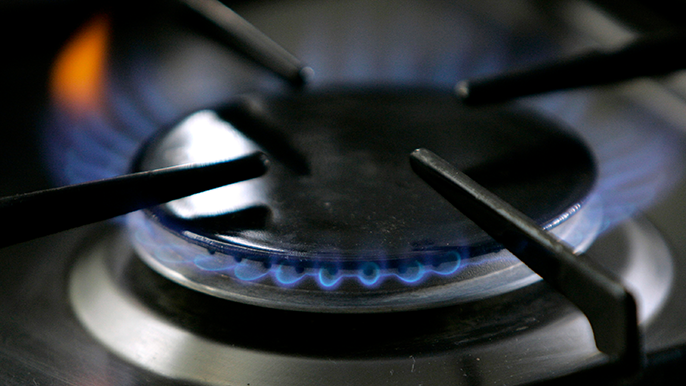 Local officials in Palo Alto have given an exemption to celebrity chef José Andrés that will allow his new restaurant to use gas stoves despite having banned natural gas in new construction at the beginning of the year.
"Faced with a threat of a lawsuit, Palo Alto administrators have reversed their earlier decision and will now allow the new restaurant that chef José Andrés plans to open at Stanford Shopping Center to use natural gas," Palo Alto Online reported.
Palo Alto released a public statement saying, "Building EE at the Stanford Mall is a unique situation, where parts of the project were built or under construction when the City's all-electric new construction rule went into effect," the statement read. "Due to the years-long planning effort which started in 2019, three years before the City adopted the all-electric requirement, the City and the Mall have agreed that this one project should be able to proceed with gas service consistent with the long-established project plans."
Other businesses won't be getting an exemption. "Except for this one-off situation, Palo Alto's all-electric requirement is being implemented for all new projects and substantial remodels. Building electrification is critical to reducing our greenhouse gas emissions," the City of Palo Alto's administration wrote.
The debate over gas stoves ignited when the Biden administration discussed a possible ban on natural gas stoves in homes and businesses. Some states like New York have moved forward and banned gas stoves from being installed in new buildings.