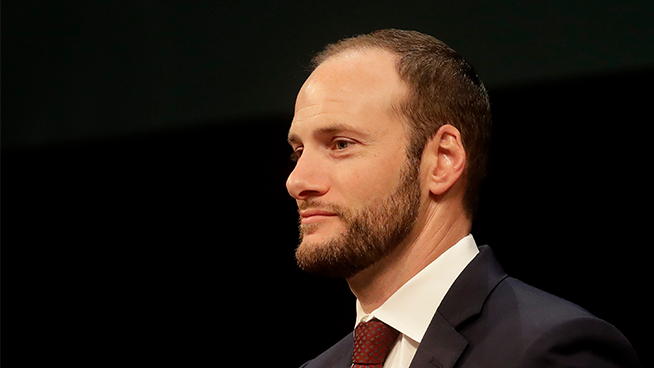 ---
Chesa Boudin, the former San Francisco District Attorney removed through a recall last year, has taken the job of founding executive director of UC Berkeley School of Law's Criminal Law & Justice Center.
In a San Francisco Chronicle op-ed, Boudin said that this job aligns with his long-standing focus on solving criminal legal system issues, ending mass incarceration, and introducing data-driven safety approaches.
The Center's mandate is to evaluate policy outcomes and recommend effective measures to enhance community safety.
Angela Davis, a UC Santa Cruz professor said, "Chesa understands that mass incarceration and privatized prisons disproportionately harm people of color and reflect the institutional inequities of America's legal system."
Boudin is the son of leftist radicals who spent decades in prison for their role in a botched 1981 heist of a Brink's armored truck that left three dead, including two police officers.
Boudin said he will not be running for office in 2024.