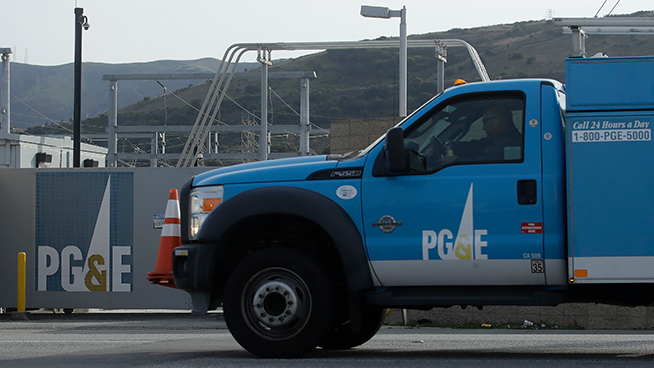 ---
16 million PG&E customers in Northern California could soon be paying higher rates on their electric bills. The California Public Utilities Commission released two rate increase proposals for PG&E on Wednesday. 
The utility company had asked for the approval of rate increases that would boost its revenue by 26 percent.
Both proposals released by the commission would increase revenue by no more than 13 percent.
It's still unclear how much more the average residential customer would pay on their bills. 
PG&E claims it needs more money to bury powerlines to mitigate the risk of wildfires.