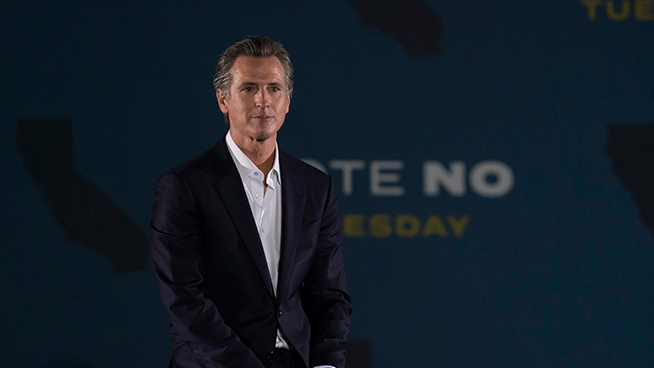 ---
A handful of Bay Area cities will receive over $60 million in state housing funds to address the housing crisis in the Golden State. Governor Gavin Newsom's office said this week the funding is coming from the second batch of an almost $157 dollar HomeKey Round 3 grant. 
The state program funds local governments so that they can purchase properties that can be converted into housing for the homeless.
Oakland will receive just over fifteen and a half million dollars. San Leandro will receive just over $9.3 million. Hayward-Union City will get almost $9.7 million, Salinas will get just over $8 million and San Francisco will receive just over $18 million dollars.